Tamara Queen Nutrition Coach
Hi, I'm Tamara! I am a certified nutrition coach and have been a social worker for fifteen years. Through my own journey of improving my nutrition, I learned that all the quick fix diets and gimmicks that we are bombarded with do not work because they only focus on food and do not consider other factors that can impact your nutrition, such as stress, sleep, mindset, and daily habits. That is why my coaching not only focuses on food, but other factors in your life.
I love working together as a team to overcome barriers and to find a plan that will be sustainable for the long run and not be just a quick fix. I have seen how improving your nutrition can have a positive impact in all areas your life and I want to be able to share that with you!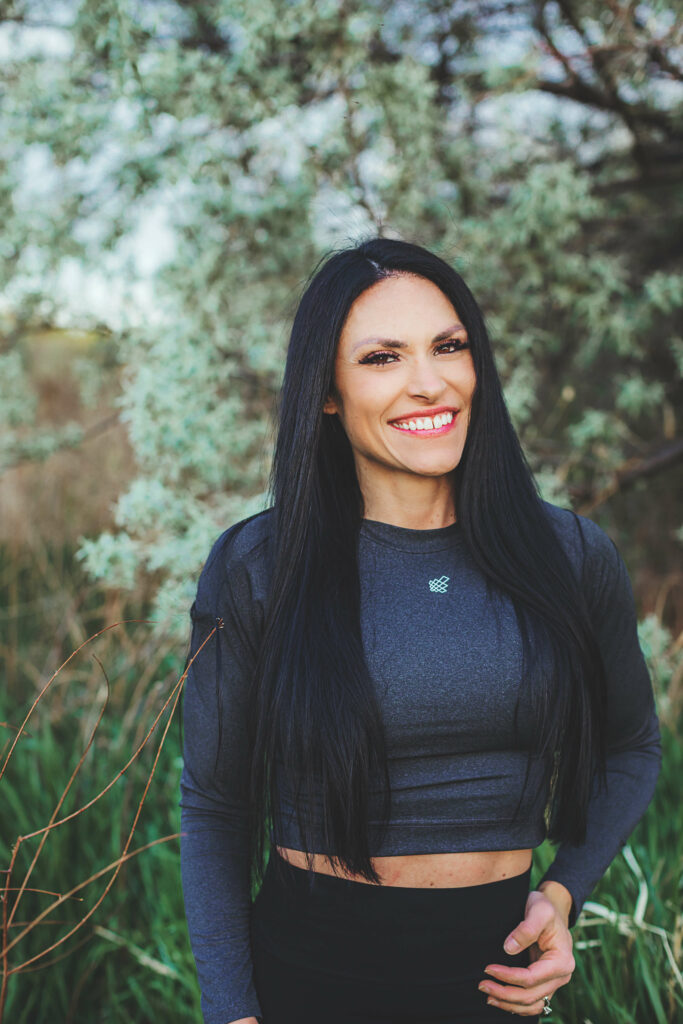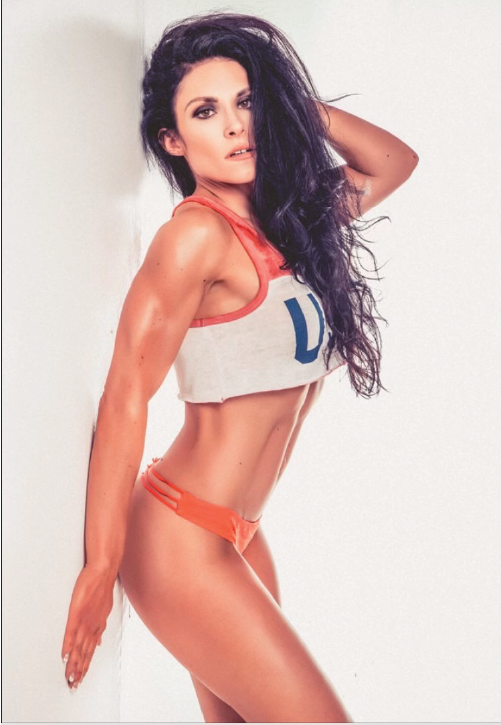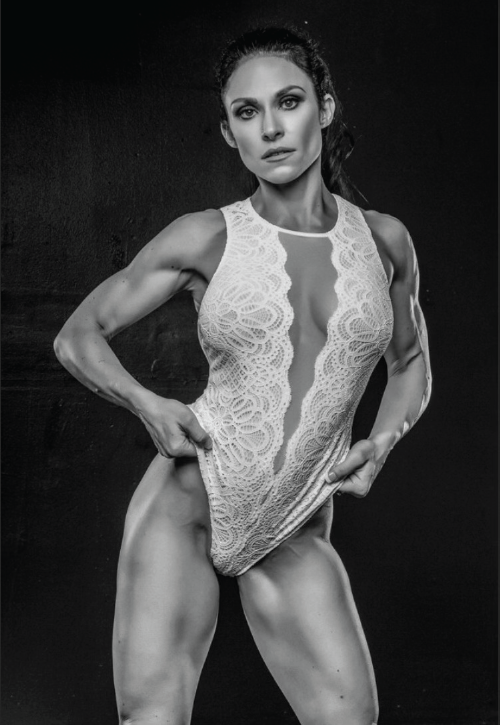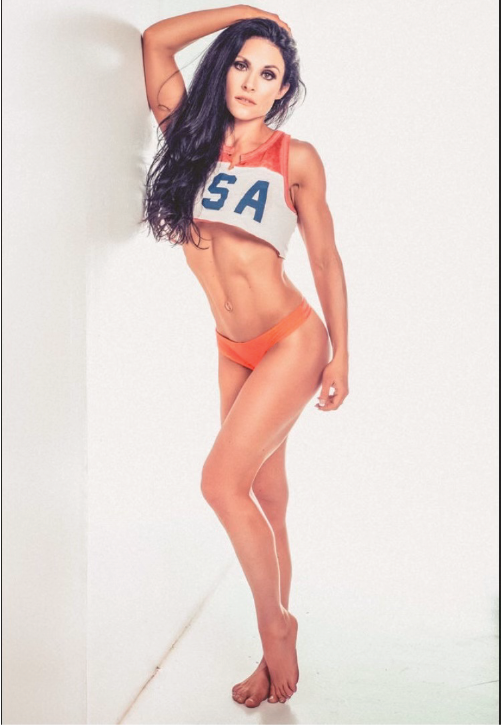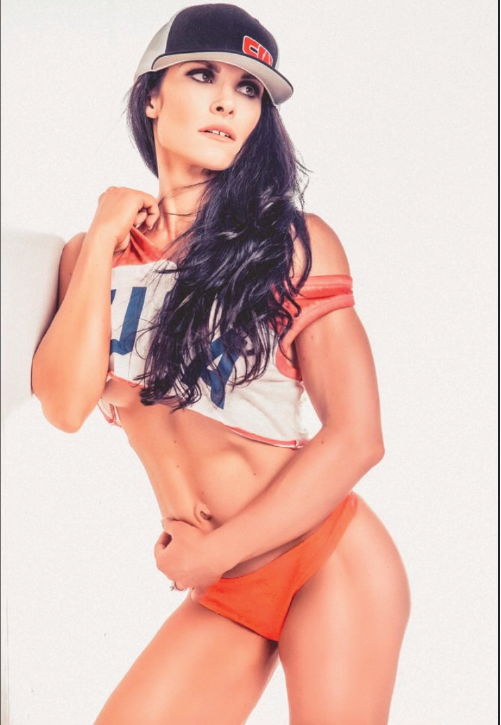 15+ Years Of Experience In Nutrition and Social Work.
My goal is to utilize my nutrition education/personal experience, combined with my fifteen years as a social worker, to help you improve your nutrition, establish habits to support weight loss, and address mental barriers that may be hindering your weight loss.
By addressing all of these areas, you will achieve your weight loss goals and keep the weight off for good.

Everything You Need For Exceptional Health, Starts With Good Nutrition.​
What My Clients Are Saying…
"I gained a ton working with Tamara!! This was my first time working with a nutrition expert. I am a longer term gym-guy, in my 40's with the goal of maintaining and progressing my fitness level. Tamara was knowledgeable and supportive. I immediately felt at ease. We spoke about both nutrition and some of those internal things that drive our decision making. We talked about self acceptance while still getting after it. With Tamara's help I was able to reach my fitness goals, and felt both educated and energized about nutrition."
Over a year ago I made a decision to ask Tamara to help me with my nutrition, little did I know that it would be life changing. She set me up with macros but she also counseled me every week, diving deep into the underlying issues and setting new positive goals. I have successfully lost 45lbs, reversed into maintenence and have a better relationship with food. We had weekly meetings but she was always available when I had questions come up, caring and helpful, supporting me through the hard times. I am stronger and happy. I think everyone would benefit with Tamara as a coach!
Tamara became so much more than just a nutrition coach. Although Tamara's physique is just about perfect - her heart is big and humble.  She NEVER made me feel fat, worthless or a nuisance.  She was always accepting and understanding while being the best encourager I've ever had.  She checks in and holds me accountable and she makes realistic suggestions.  Tamara cares about you as a whole person. Spiritually, emotionally, and physically.  She understands that what you think, believe and feel affect how we treat our bodies.   She is really good at celebrating each victory among the way.  I am so thankful for Tamara!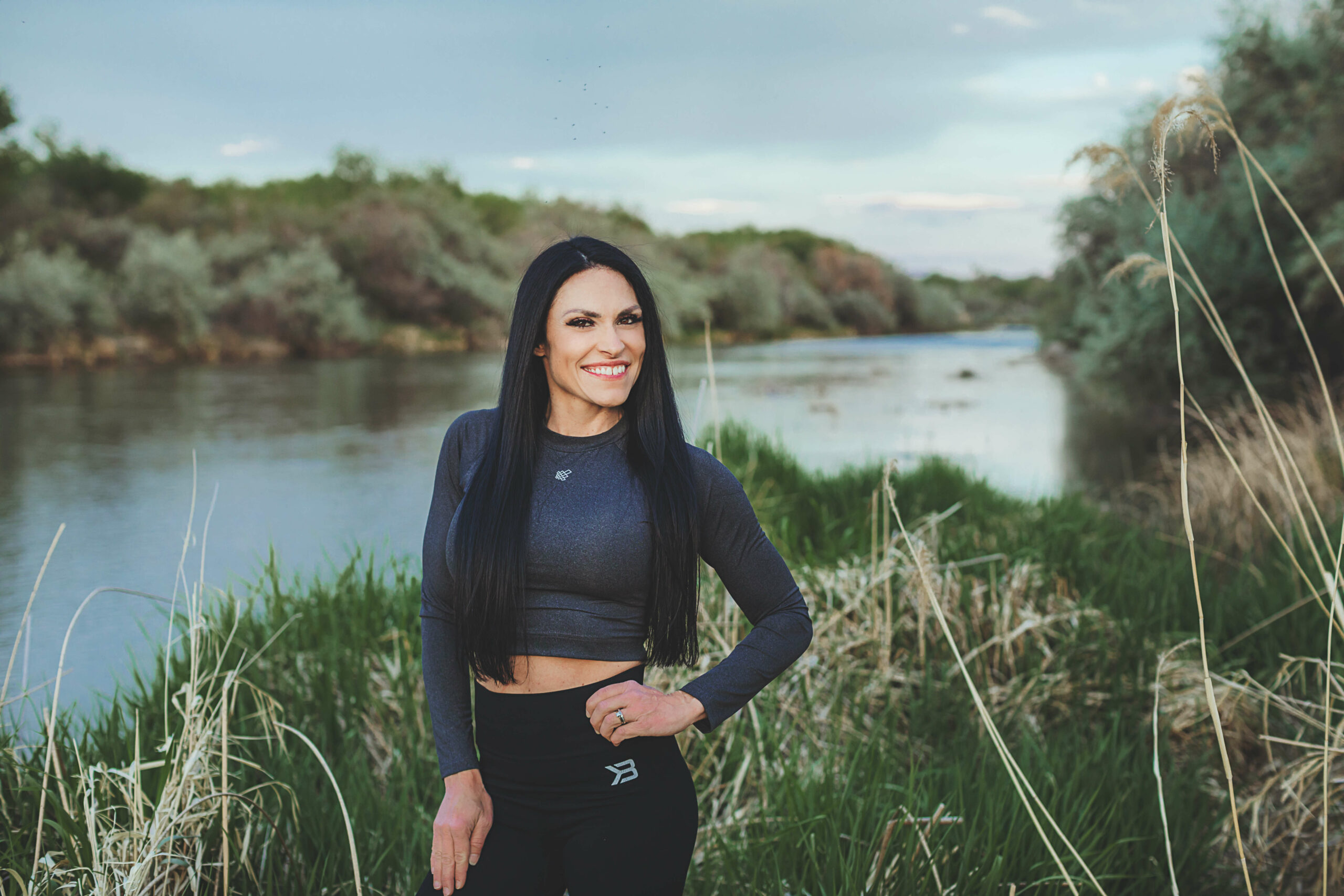 Let Me Introduce Myself...
HI! I first wanted to take this moment to introduce myself and give you some background on my...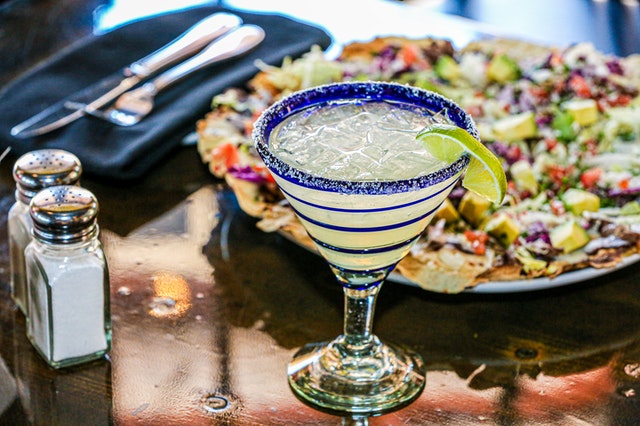 What Are Your Trigger Foods
One food that I have always loved is chips and salsa, especially when I go out to dinner or when we are...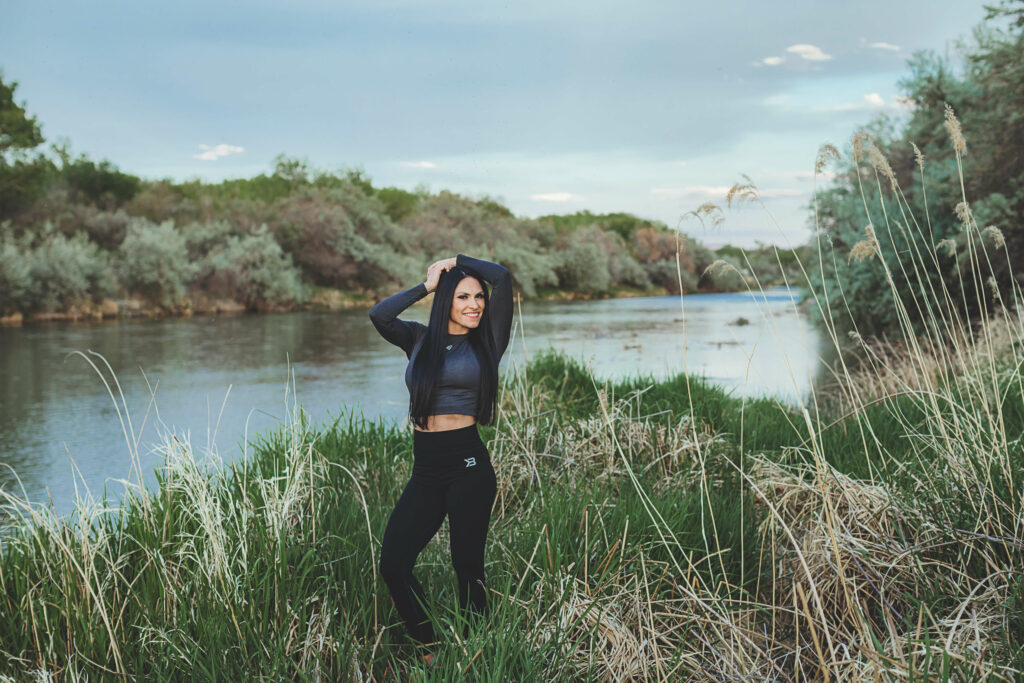 What Are You Focusing On?
One of my goals right now is to cut out artificial sugars to see how it affects my body.