My goal is to help people lose weight to not only improve their overall health, but also, so they feel confident and happy in their bodies.
Through proper nutrition and establishing habits and a lifestyle to support weight loss, you will be able to achieve your weight loss goals and keep the weight off for good!
I am excited to guide and support you in becoming the person you've always wanted to be.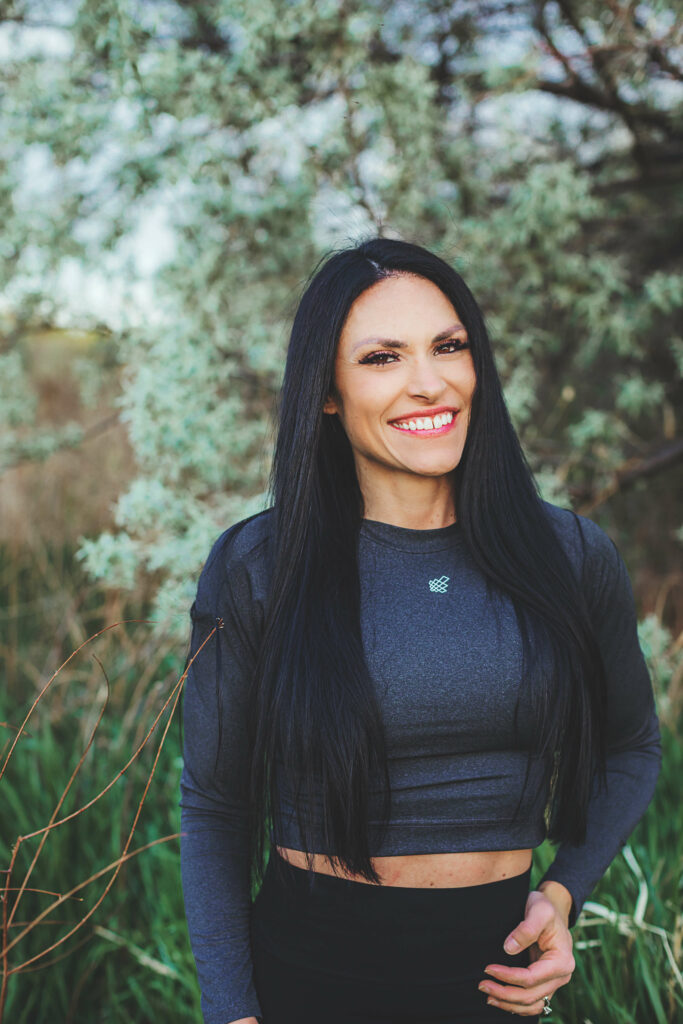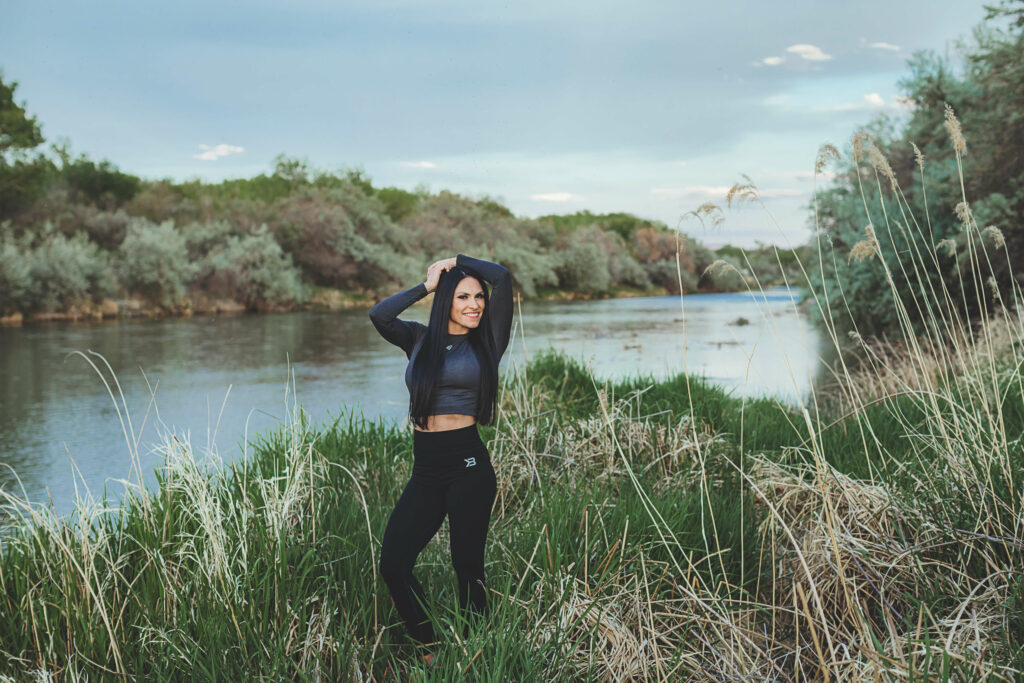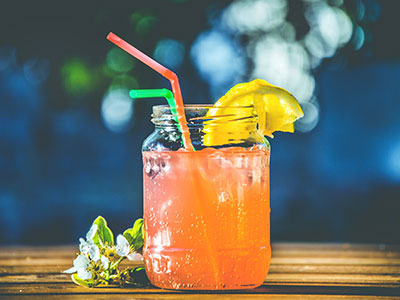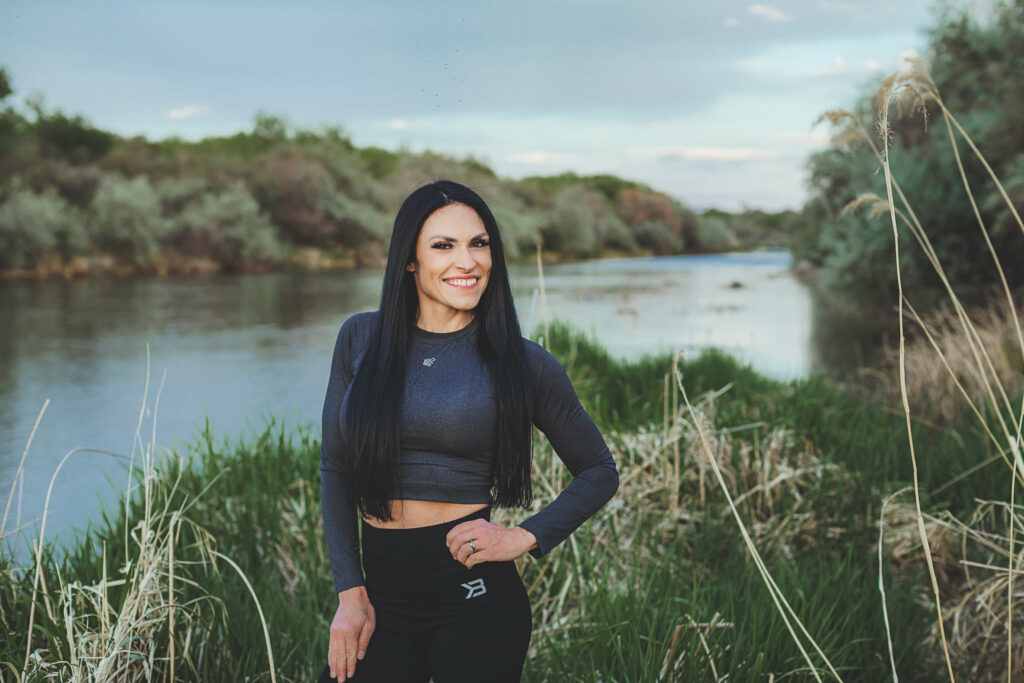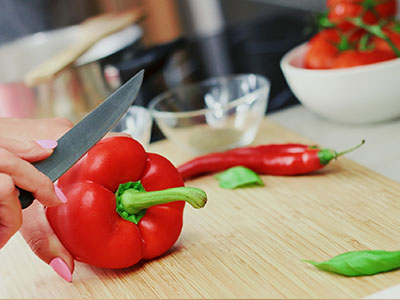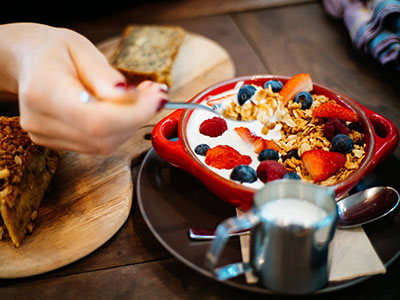 10+ Years Of Experience As A Personal Trainer And Nutritionist.
Hi, I'm Tamara! I am a certified nutrition coach and have been a social worker for fifteen years. Through my own journey of improving my nutrition, I learned that all the quick fix diets and gimmicks that we are bombarded with do not work because they only focus on food and do not consider other factors that can impact your nutrition, such as stress, sleep, mindset, and daily habits. That is why my coaching not only focuses on food, but other factors in your life.
I love working together as a team to overcome barriers and to find a plan that will be sustainable for the long run and not be just a quick fix. I have seen how improving your nutrition can have a positive impact in all areas your life and I want to be able to share that with you!
Everything You Need For Exceptional Health, Starts With Good Nutrition.​
Individualized Nutrition Plan
An individualized plan that is specific to your nutritional needs and lifestyle.
Check-Ins
Weekly check-ins to assess progress, identify barriers to progress, and provide support.
Tips, Strategies & Education
Skills & knowledge so you can live a healthy lifestyle in the short term, and for the rest of your life.
What My Clients Are Saying…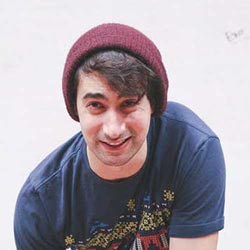 "I gained a ton working with Tamara!! This was my first time working with a nutrition expert. I am a longer term gym-guy, in my 40's with the goal of maintaining and progressing my fitness level. Tamara was knowledgeable and supportive. I immediately felt at ease. We spoke about both nutrition and some of those internal things that drive our decision making. We talked about self acceptance while still getting after it. With Tamara's help I was able to reach my fitness goals, and felt both educated and energized about nutrition."
"Quaerat mus ut? Magni suscipit eaque impedit nemo? Ullamcorper autemris quaerat habita , facere dignissim irure netus, dolores!"
Impedit sollicitudin praesent cum eligendi justo aperiam eget tellus mconsectetuer, porro nostrud ad taciti nesciunt omnis cubili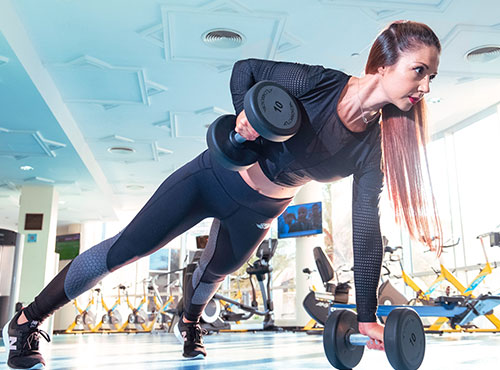 Corrupti Explicabo Congue Placea Felis
Dolor eum doloremque, commodo odit esse recusandae donec nulla commod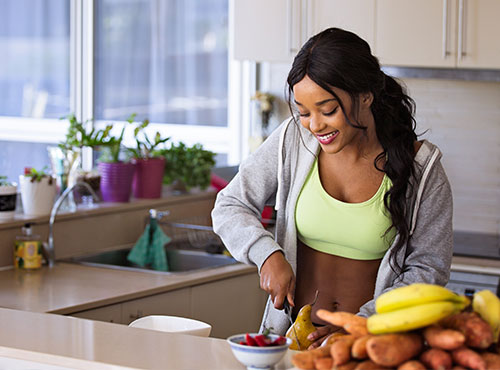 Lobortis Sapien, Nisi Donec Perferendis
Dolor eum doloremque, commodo odit esse recusandae donec nulla commod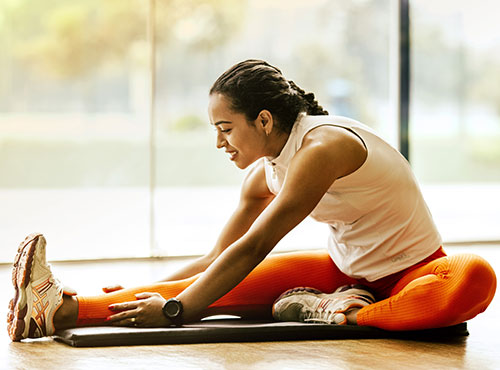 Nunc Officiis Tenetur Ad Duis Ipsam Magni Vehicula
Dolor eum doloremque, commodo odit esse recusandae donec nulla commod
Powered by HipFox Consulting | © 2022 | All Rights Reserved